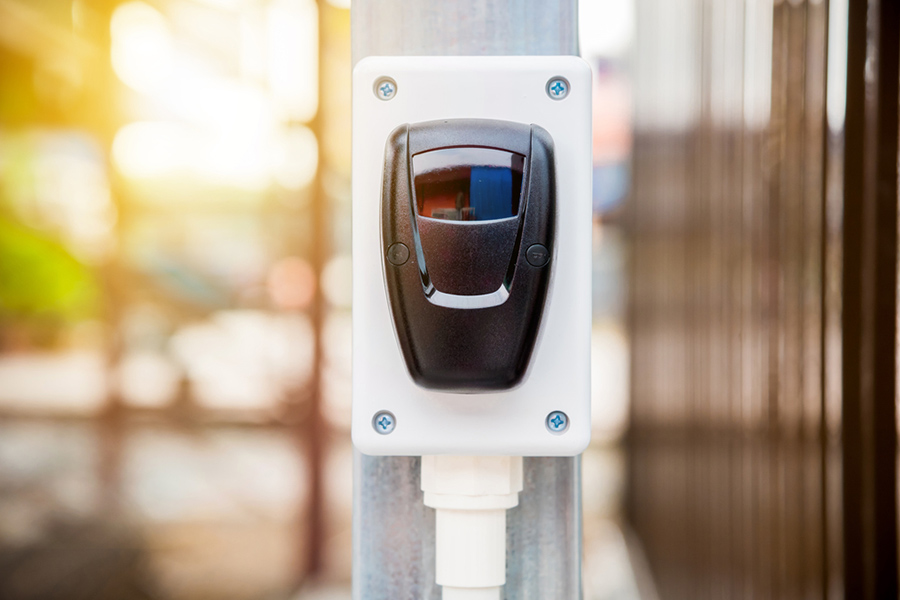 How Will Geofencing In Bakersfield Enhance A Home Security System?
Modern smart security installations have become more advanced by the day. But, unfortunately, it's still easy to neglect to do easy security tasks like arming your a home security system, lowering the garage door, or even securing your front door.
Would you like it if you didn't have to concern yourself with these chores again? With geofencing in Bakersfield, you can simply drive off to work and let your home security system secure your home for you.
What is Geofencing In Bakersfield For Home Security Systems?
Geofencing generates a virtual boundary a set distance from your property, which you are able to customize within your cell phone app. The technology then tracks your phone to determine when you cross the perimeter and then triggers the tasks you have programmed.
How Is Geofencing Possible?
Geofencing is made possible by z-wave, a protocol for wireless communications that smart components utilize to interact with other connected equipment. The technology aids your security system by grouping all elements onto one, unified network. You are then able to institute specific boundaries around your property and program what actions you want to take place if you go past the boundary.
For instance, when you exit your property, you could set your security system to secure your front and back doors, lower the garage door, and switch the alarm back on. Conversely, when you arrive home for the evening, geofencing could be set to alert your system to disable the alarm, open the garage, turn on lights, and even change your your temperature settings.
Here are some of the technologies you may manage with geofencing:
● Smart lighting and plugs
● Connected thermostats
● Surveillance cameras and your system's alarm
● Electronic devices like Stereos, TVs, and appliances
● Garage doors
Geofencing, Scheduling, And Scenes Are At Your Fingertips With Your Smartphone App
Geofencing is only one of a variety of ways to use your home security system in Bakersfield. When accessing the security app, you are able to make the most of automation. Just tap a button, and you are able to:
● Set schedules: arrange your smart alarms and cameras to engage at predetermined times. Have your lights start to lower to signal that it's bedtime, or disarm your home's alarm when you get up.
● Control device interactions: Make certain equipment activate when another element is triggered. Instruct your thermostat to switch on the connected fan when the fire alarm is set off. Or switch on your hall's smart light when your security camera senses abnormal activity outside.
● Customize scenes: Create scenes featuring various devices that all act in harmony together. Make your lights lower, the temperature go down, and the smart locks bolt at the end of the day. Or customize a scene for a movie marathon with the right light and HVAC levels.
● Take advantage of geofencing: You may not always remember to set the security system when you're rushing around in the morning. With geofencing technology and your mobile device, you'll never forget to turn on your alarms and shut the garage door.
Take Advantage Of Geofencing in Bakersfield
Whether you're looking for added peace-of-mind of a fully secured property whenever you go to work or you wish to explore your home automation options, geofencing is a wise choice. Contact one of our knowledgeable team members today at (661) 231-6886 or submit the form below to begin customizing your perfect security system.
Cities Served Around Bakersfield By Secure24 Your Local ADT Authorized Dealer