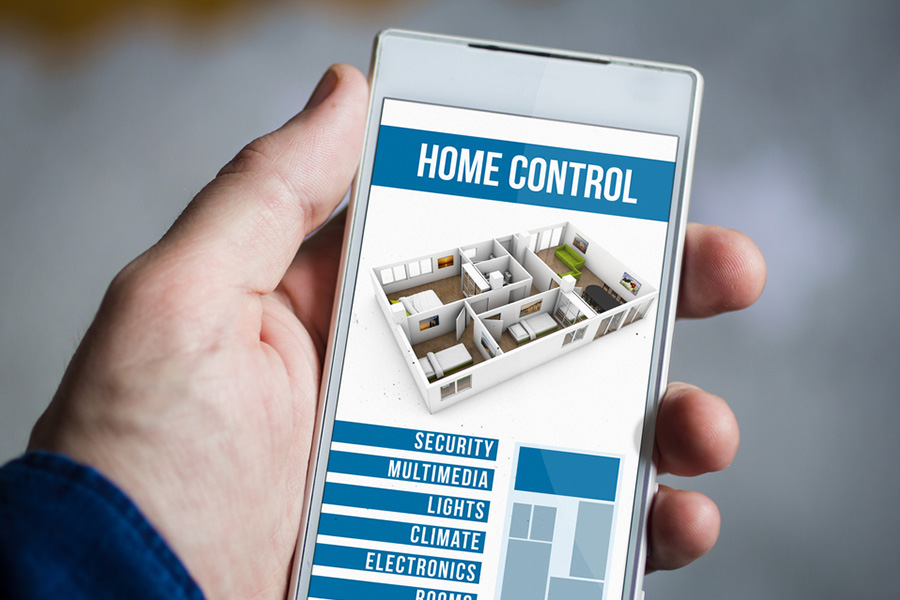 Should You Use Wireless Home Security Systems In Bakersfield?
Not so long ago, your home security devices were limited to where wires could go. Forget positioning a video camera on a countertop or managing your components with a mobile device. However, home security is not like it used to be, and that's largely due to the emergence of wireless installations. You currently have an array of additional benefits to experience -- like system access from anywhere, components that connect and react to each other, and quicker installations. Wireless home security systems in Bakersfield will safeguard your home while adding convenience to your life.
Things To Think About When Going Wireless
If you wish to benefit from everything wireless security can deliver, you must have a proper internet connection. If you have high-performance internet and a quality wireless router, you're a good candidate for a wireless installation.
If you have concerns about power or internet outages, search for options that have cellular and battery backups available to sustain the link to your monitoring specialists without interruption.
When you reside in an area without stable cellular or internet access, a wired configuration will in all probability be a wiser option. Or It might also benefit you financially to go a wired installation if you relocate to a home that has security wiring already in place.
Advantages Of Wireless Home Security Systems
Both wired and wireless home security systems in Bakersfield will enhance your family's protection, which is the primary goal to begin with. On the other hand, if you prefer the idea of using the most advanced features, check out the following benefits of wireless:
Access from anywhere: Gain access to all the devices in your home from your lighting to your surveillance cameras right from your mobile device with the ADT Control app. You have the ability to view footage from cameras, activate your smart lights, and even activate your alarm system if you forgot to do so. If an emergency comes up, you are able to have notifications delivered right to your smartphone.


Easy to install and customize: You won't have to concern yourself with the endless wiring, damage to drywall, and lengthy system setups. One of the best aspects of wireless components is that you may put them just about in any location and in a quick and effortless fashion. If you wish to customize at a later time with new equipment, bringing elements into your network is easy.
Communications between devices: Wireless technology makes smart home interactions a possibility with fast, bi-directional communications. You may direct your devices to take action in specific circumstances to increase your safety and deter break-ins. For instance, if your exterior video camera detects suspicious activity on your property, it may direct your inside lighting to illuminate.
Downsides Of Wireless Home Security Systems In Bakersfield
Although wireless home security systems in Bakersfield are known to be a good choice, it's understandable if you are a little hesitant about installing one. Let's take a look at some of the most frequent sources of concern:
Battery-operated wireless components may stop working if the battery is depleted. While this might be true, your smart components will send you a notification whenever batteries need to be changed.
Sensors usually have to be positioned within a set distance from your central command hub. ADT is able to supply range extenders in some situations to increase your versatility.
Similar to other computer networks, the risk of getting hacked is relevant. The good news is that you can take steps to prevent this by using strong passwords, always changing default passwords or settings, and using a router with an integrated firewall. In addition, you should only use security devices with encryption of 128-bit or higher.
Ready To Go Wireless? Contact Your Security Experts
Are you ready to reap the benefits of the current advancements in Bakersfield wireless home security? Contact us at (661) 231-6886 to consult with the security experts at Secure24 Alarm Systems. Our experts will help you design the right package for your residence.
Cities Served Around Bakersfield By Secure24 Your Local ADT Authorized Dealer